How to connect smart bulbs
Aug 31, 2021 by Jack
Many homes are now intelligent, even a small light bulb can be controlled by voice. Smart household products change lives, and they are easy to operate.
Keywords: smart bulb, WiFi, settings, speakers, adjustment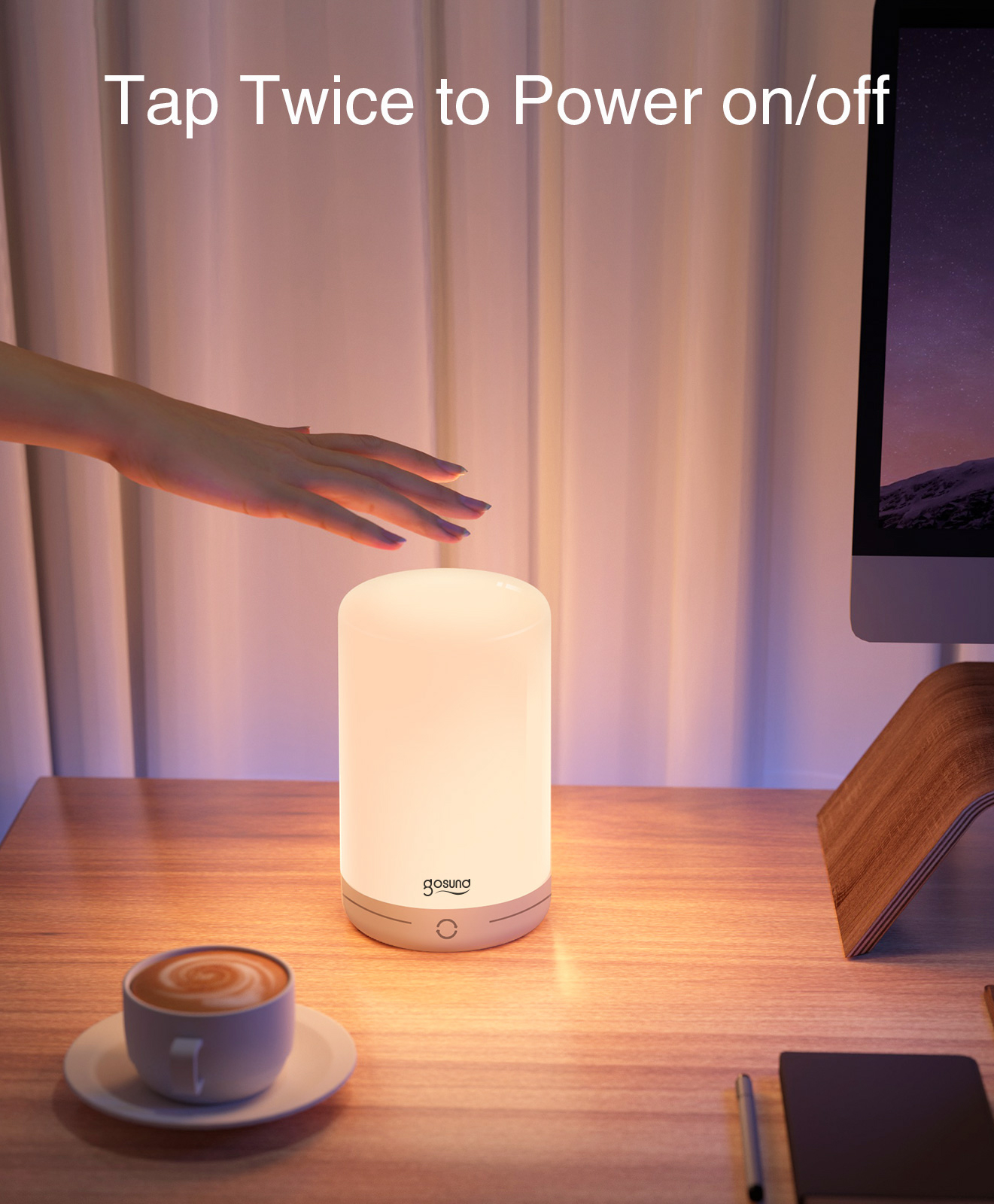 Method/step:
1, First, you need to buy a smart light bulb, you need to prepare a mobile phone and smart speakers. To buy a light bulb, you must choose a formal way, and you must purchase it on the official website. The price and quality are relatively secure.

2, After buying the bulb, unpack it, check whether the bulb is in good condition, and check the instruction manual. Take out the bulb, then install the bulb and turn on the power.

3, Take out your smartphone and follow the instructions in the manual to download an APP to your Android phone. Enter the WiFi password and configure the home appliance to be connected to the Internet.

4, Turn on the phone to set the time. You can turn on the switch, set the activation timing, and then enter the time that needs to be set to complete the operation.

5, After everything is connected and debugged, in the night, just say "Alexa, turn on the lights" and the lights will be turned on automatically. Just say "Alexa, turn off the lights".

6, Get up at night, if you are afraid that the light is too bright, you will disturb yourself. You can adjust the brightness, set it as a night light, and it won't affect it.
Precautions:
Smart bulbs can be purchased through formal channels. For installation and use, please refer to the manual, or go to the official website to watch the video introduction, and then operate after familiarization.
Recommended reading: what is a smart light bulb